Get Involved with WildFly Elytron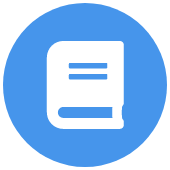 Documentation
Be sure to check out our setup guides, our getting started guide for developers, and our documentation. For more information on our APIs and SPIs, check out our Javadoc.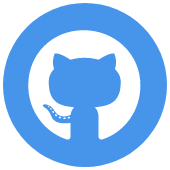 Code
The source code is hosted on GitHub. Feel free to submit a pull request. Remember to reference an ELY issue in the commit message.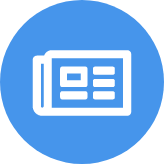 Quickstarts
Try out some example applications to get started with Elytron quickly. Search for the ones that mention "Elytron". You'll also want to check out our additional examples that demonstrate specific Elytron features.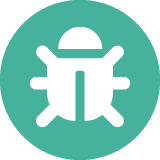 Submit a bug or feature request
If you'd like to report a bug or request a new feature, look for a similar one on our issue tracker. If you don't find one, please create a new issue.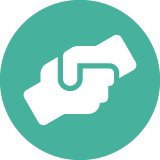 Forums
If you run into a problem, you're probably not the first or the last to try to solve it. Check out our forums and post a question and maybe a few answers.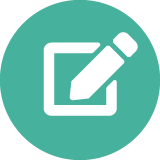 Edit this website
This website is open-source, too! If you see something you want to change, simply fork it, make some changes, and show us what you've got!
Roadmap
Check out our current roadmap to learn about our upcoming plans. Tell us if there's something missing that you would like to see prioritized.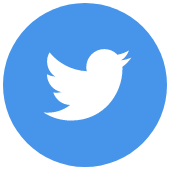 Follow WildFly on Twitter
Most of our updates go out on Twitter using the #WildFly and #Elytron hashtags.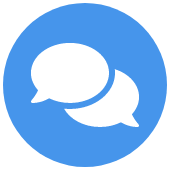 Join our chatroom
Our project team has an active and open chatroom where you can listen in and ask questions.